SKU: {{ sku }}:Bath-11
Regular price
Rs. 16,000.00
Regular price
Sale price
Rs. 16,000.00
Unit price
per
Sale
Sold out
Keep your dirty clothes off the floor and away from your guest's eyes with this Solid wood Laundry Basket exclusively made in Sheesham Wood. With fully finished breadboard panels, an in-wood handle ideal for easy movement, chain to the lid and legs for proper floor support makes this Laundry Basket Design unique and a must for your home. With sturdy construction and high durability, this Laundry Bag is strong in structure and also termite-free. Also, a crosspiece in the front adds to the elegance of this Basket. This essential laundry organizer lends a simple touch to your laundry room. Fine finish and glossy polish. Essentials and organizers are beautifully designed and handcrafted by skilled woodworkers from Lakkadhaara.
Please Note, Our handcrafted wooden products are designed to breathe with the seasons, so don't be surprised if you notice some delightful changes in their appearance due to natural shifts in humidity. It's all part of the wood's unique character.
Share
View full details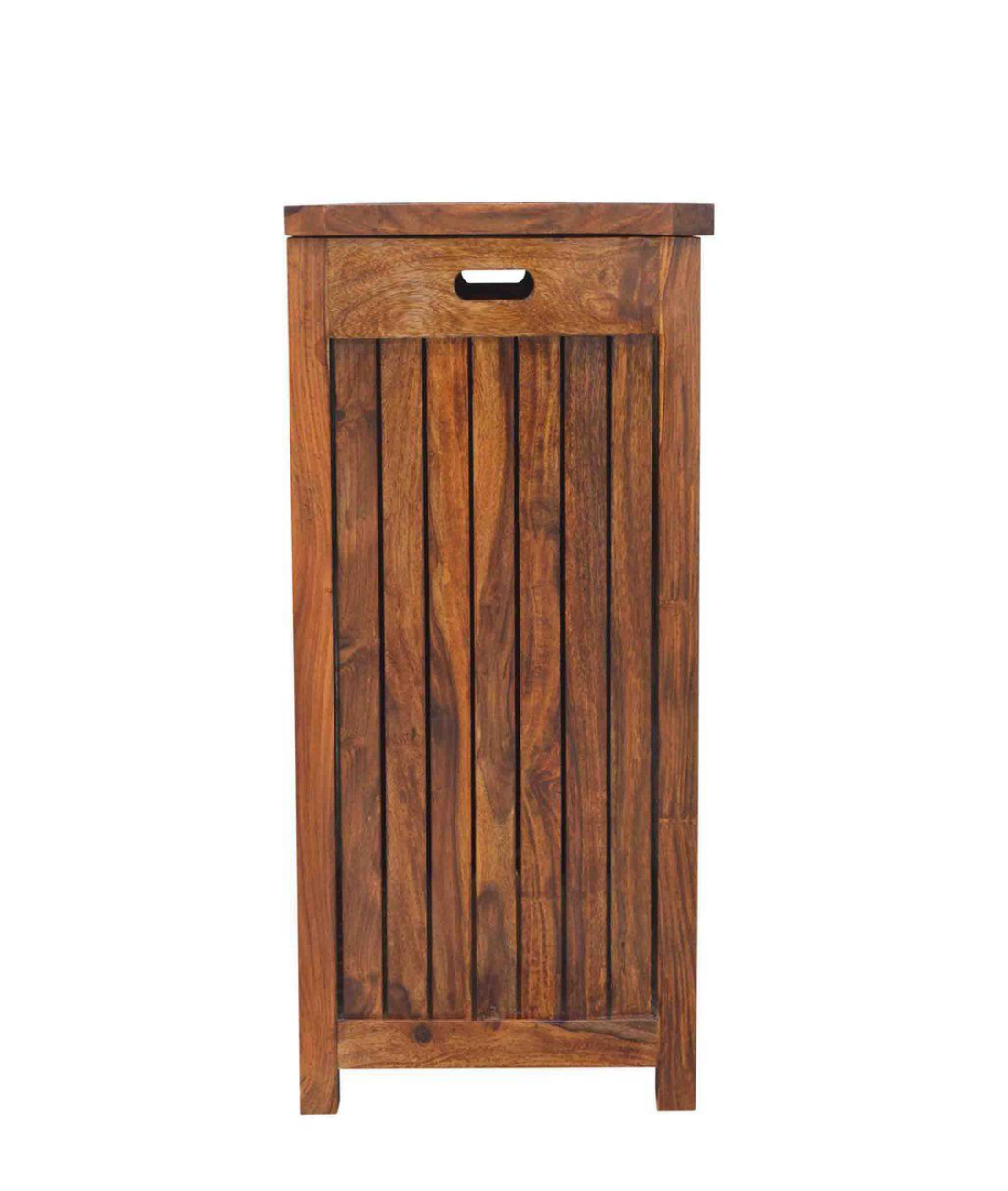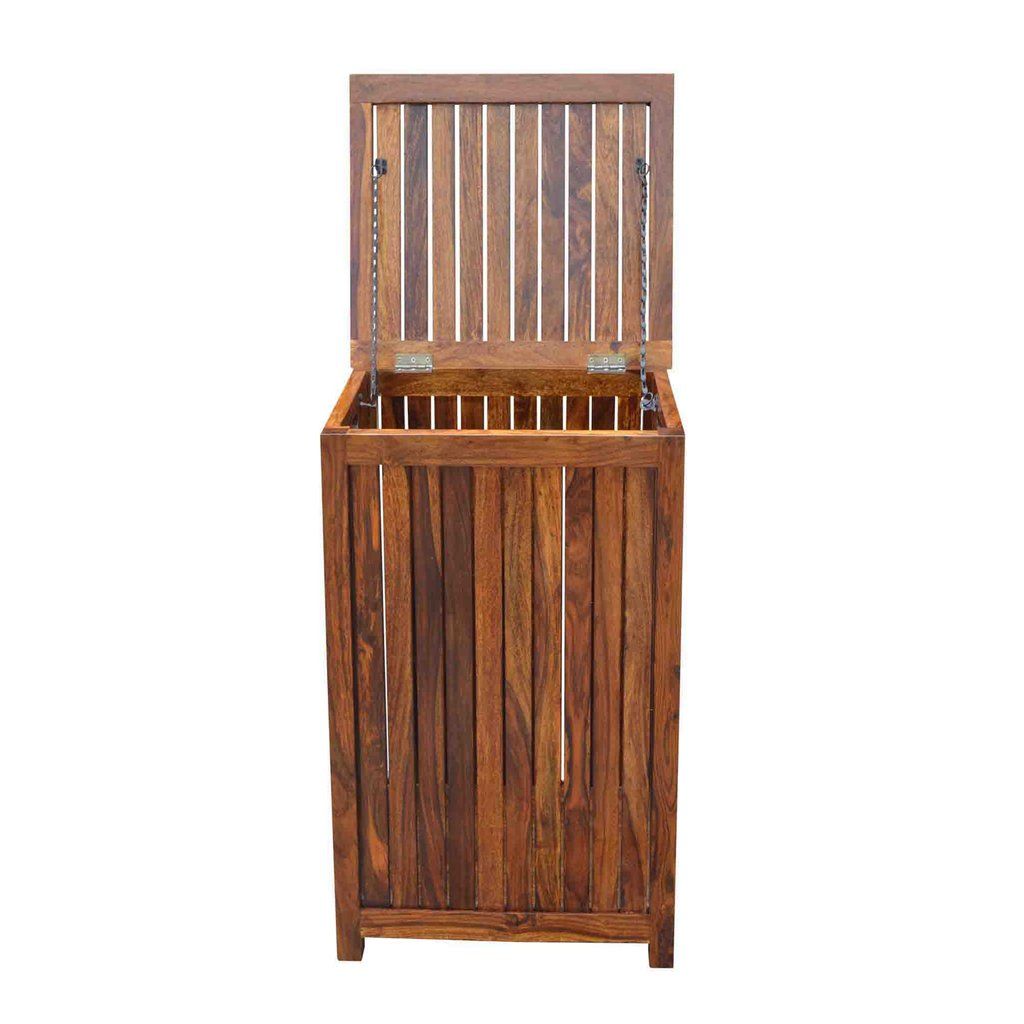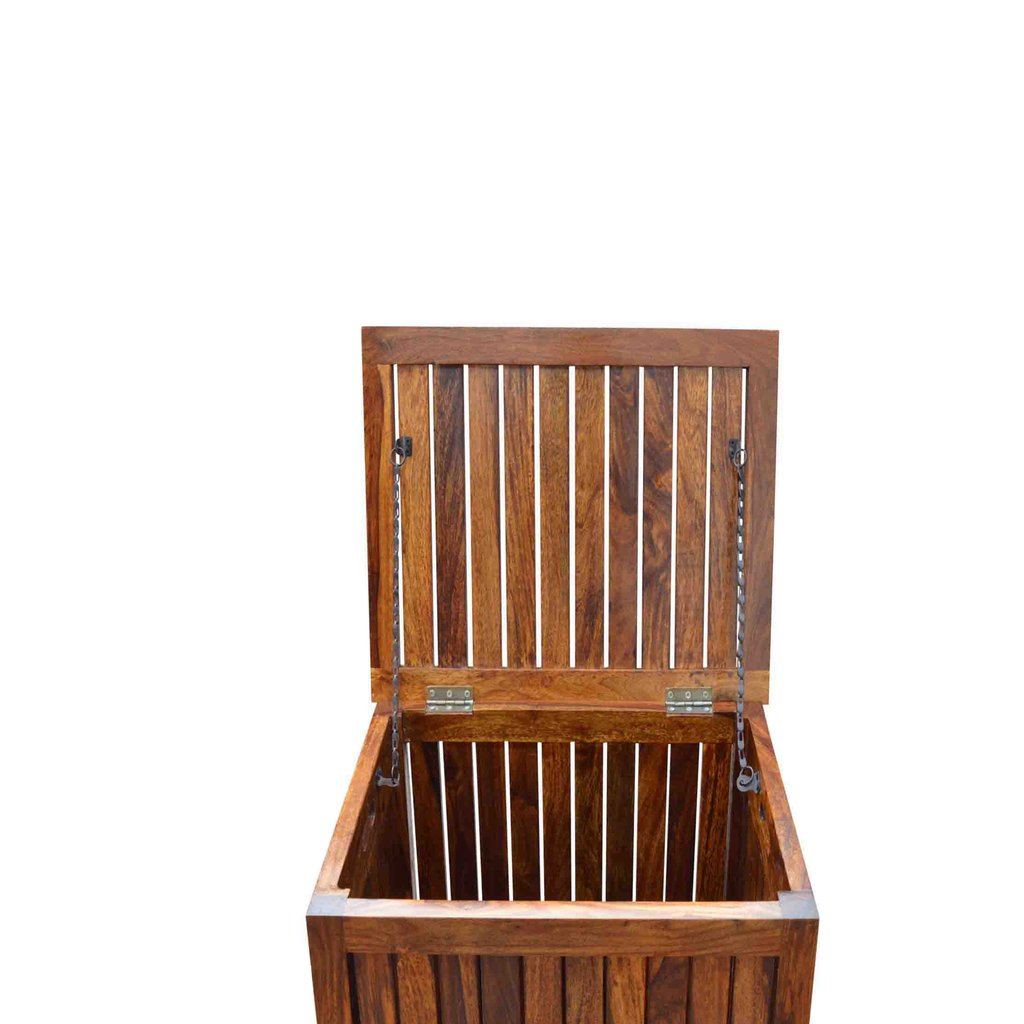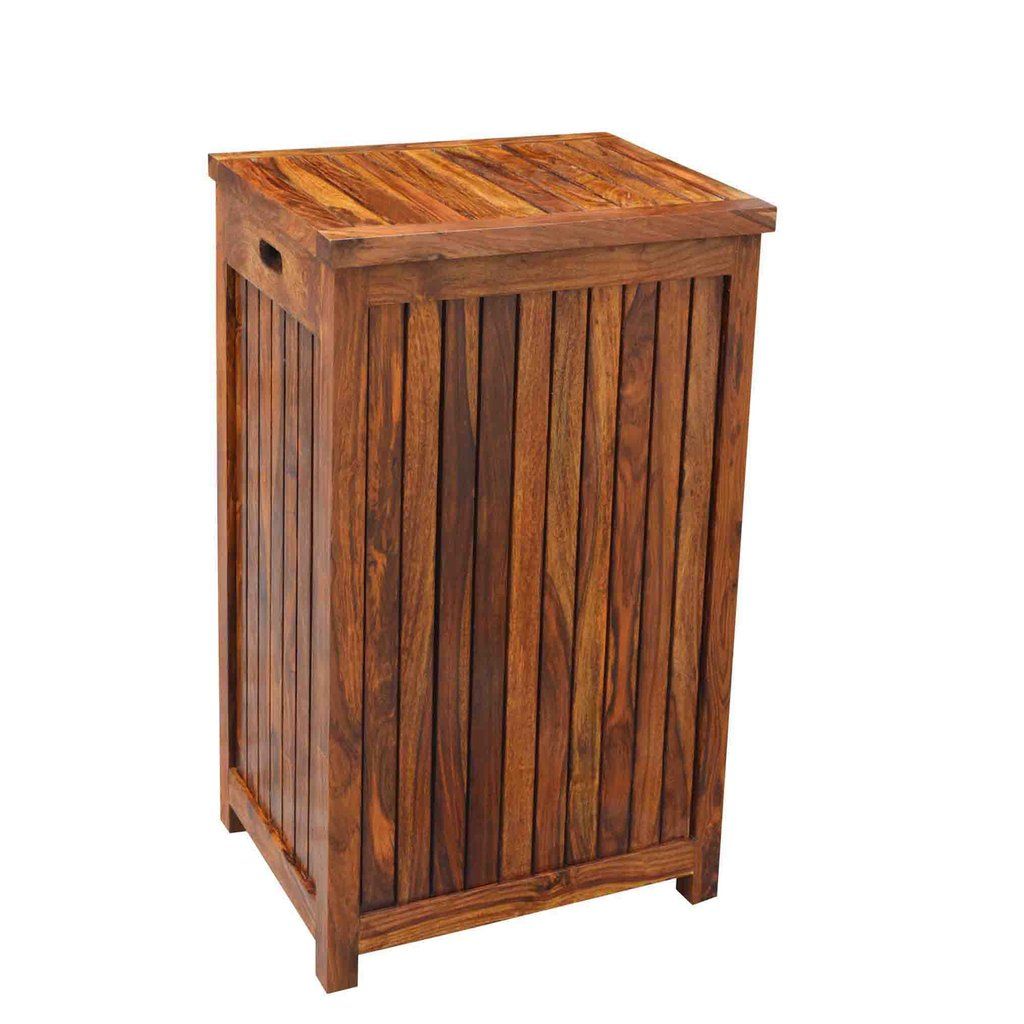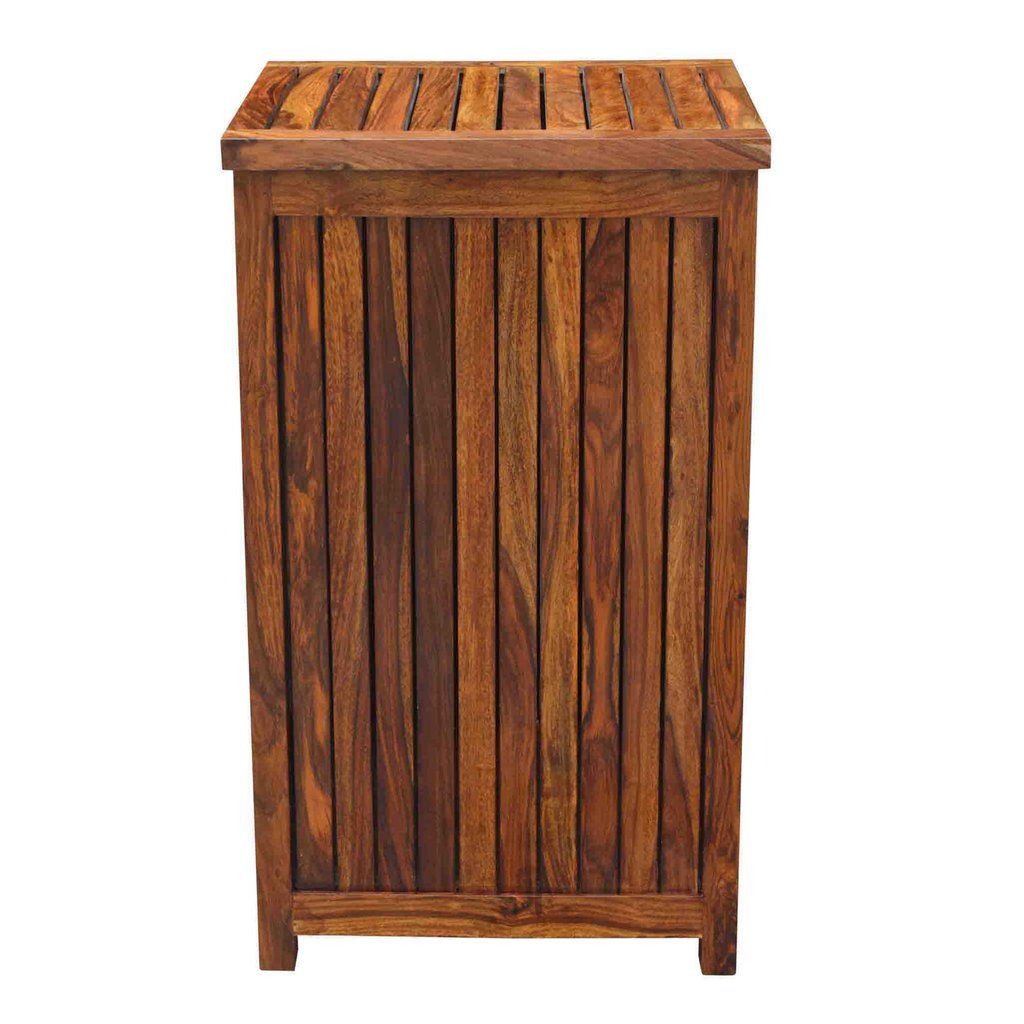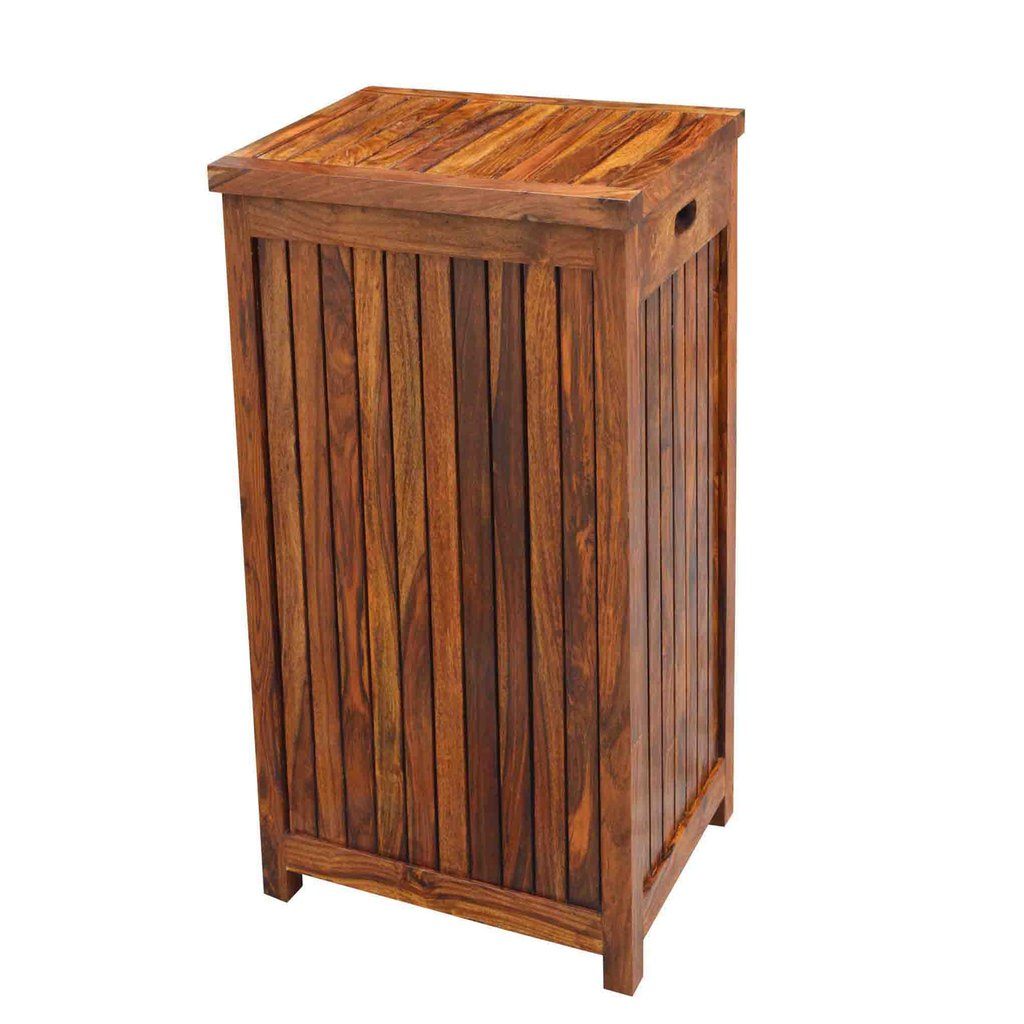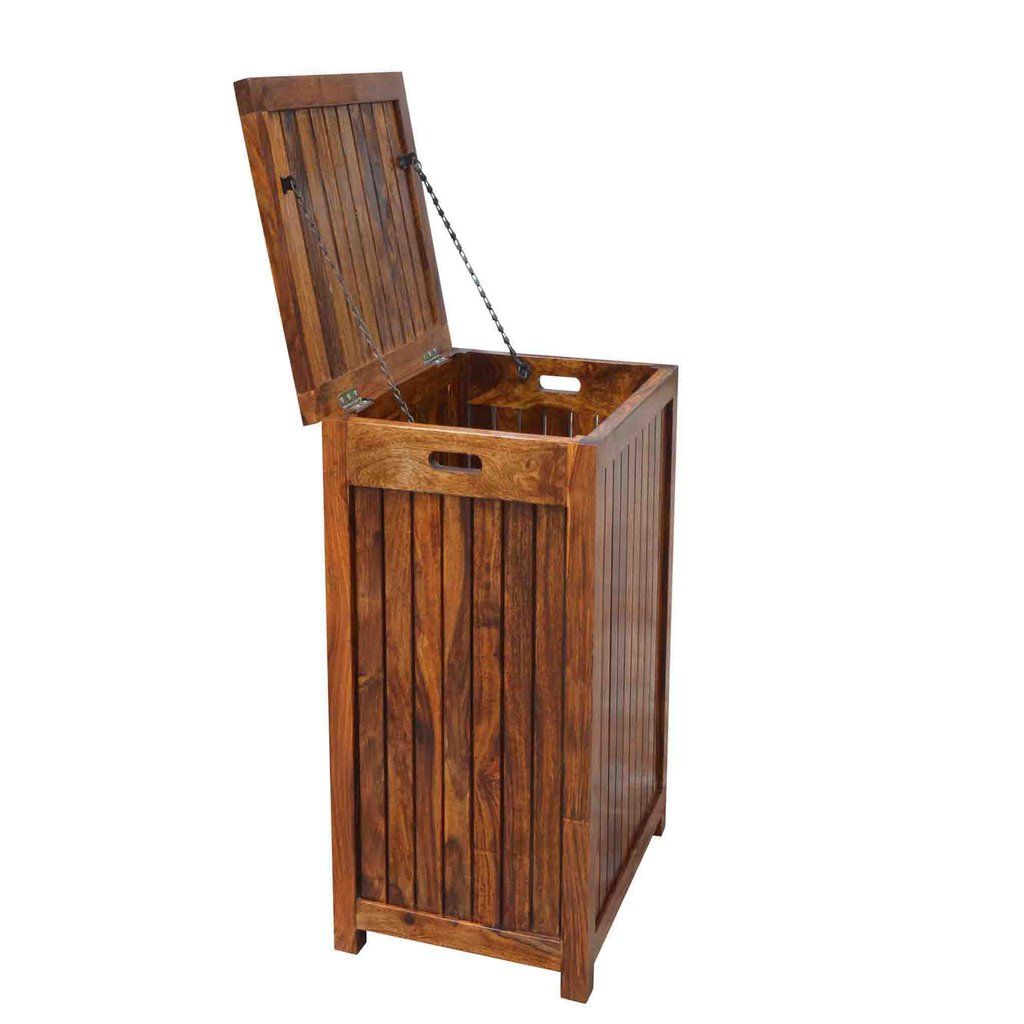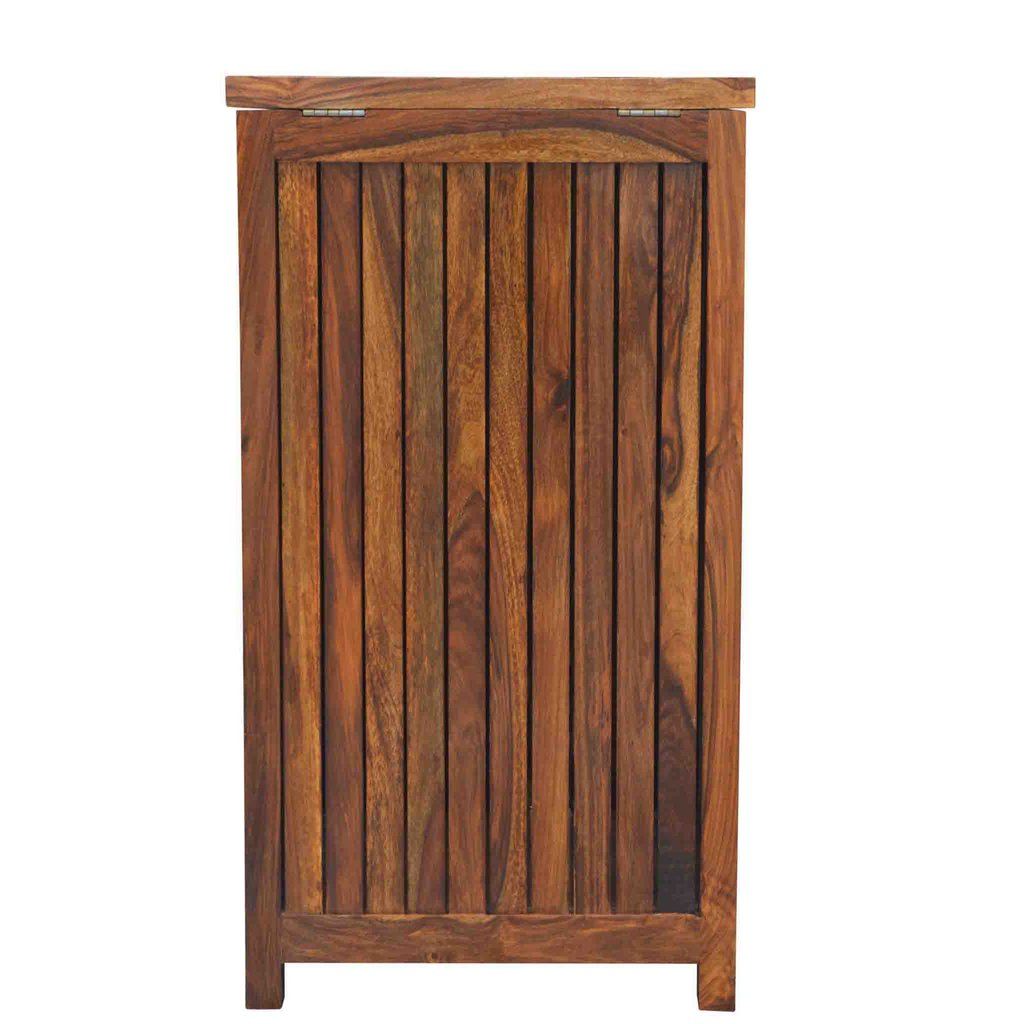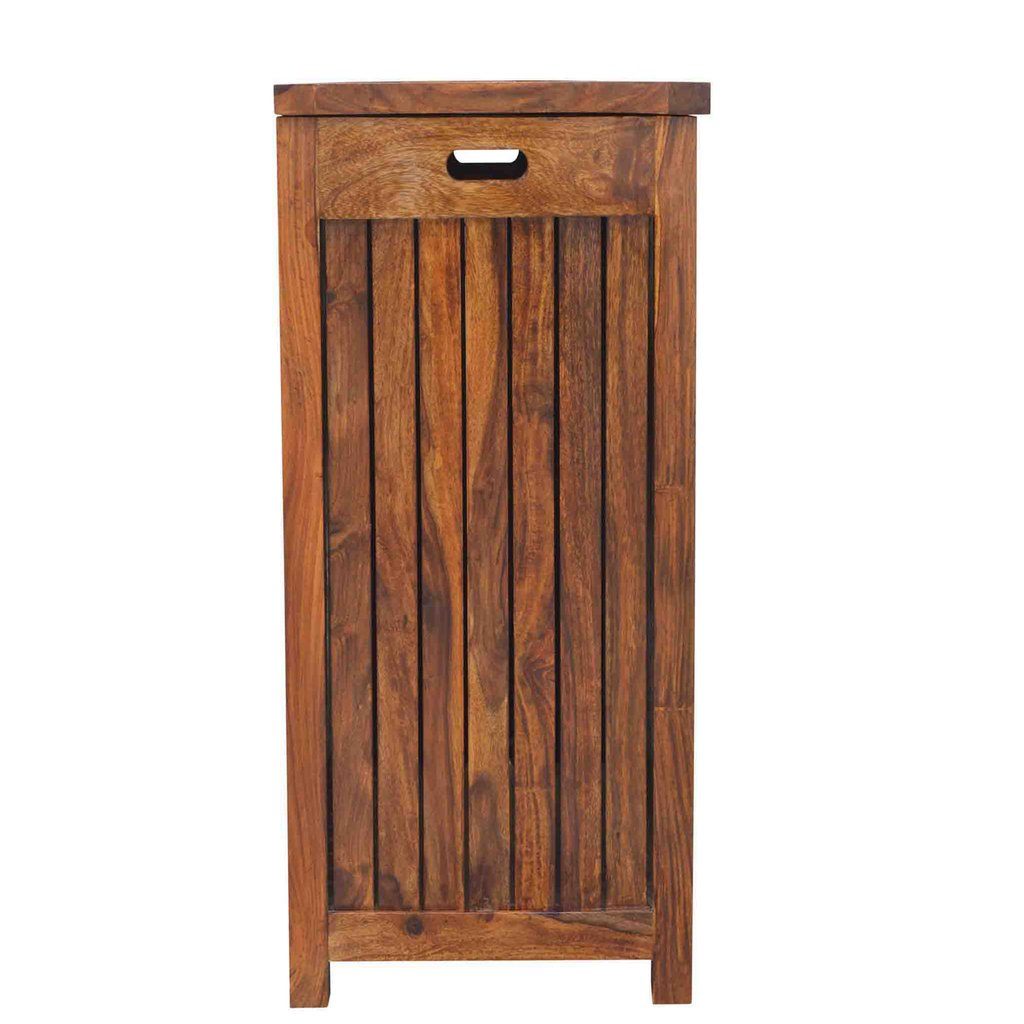 How solid are we?

We, at Lakkadhaara, take our work very seriously. Only the finest and most reliable go into the making of Lakkadhaara's exclusive products.

Generations Long Durability

With its timeless appeal and robust construction, Lakkadhaara's Furniture can withstand the test of time, passing from one generation to the next.
100% Genuine Products

We manufacture 100% Genuine Solid Wood Furniture because its durable and have long life.

Free Delivery

To provide you best shopping experience with us, We provide free delivery on every order we receive.

Damage Covered

Be assured. Your order is in safe hands. We provide replacement on damaged items.